Shows and Festivals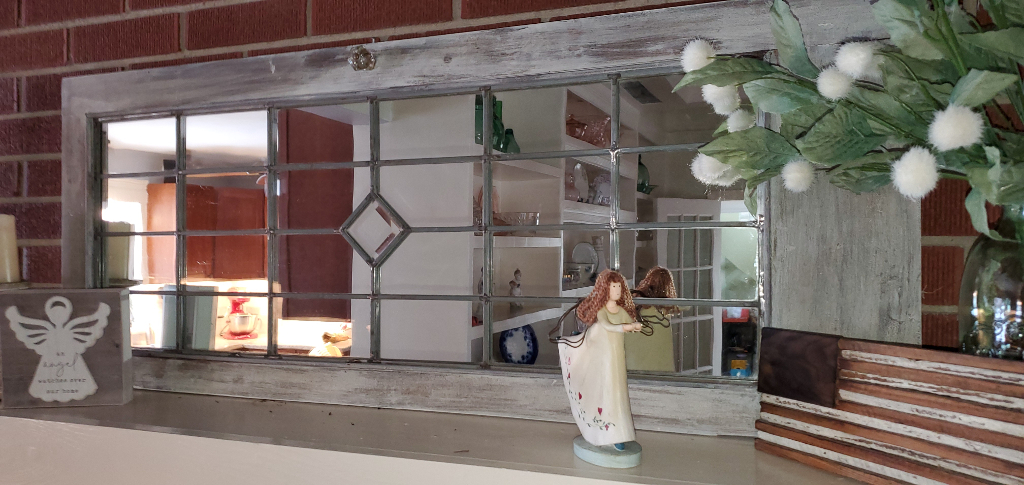 Upcoming Shows and Festivals
None

We have taken a break from the show circuit until we can devote more time to arts and crafts fairs. Keep an eye on this page for future announcements. We will be returning.
Past Shows and Festivals
Our sincere thanks to all who come out to support us at our shows. We have a lot of fun meeting you and we look forward to seeing you again in the years to come!

| | |
| --- | --- |
| Date | Description |
| Dec 2, 2006 | School #46 Holiday Craft Show |
| Oct. 21, 2006 | St. Rita's Fall Craft Sale |
| Sept. 23 & 24, 2006 | Naples Grape Festival |
| April 2006 | Greece Baptist Church Spring Craft Sale |
| December 2005 | Spencerport Lions Club Holiday Craft Show |
| December 2005 | School #46 Craft Show |
| November 2005 | Mack Brink Art Glass Open House |
| October 2005 | St. Rita's School Fall Craft Show |
| April 2005 | Greece Baptist Church Spring Craft Sale |
| November 2004 | Mack Brink Art Glass Open House |